May 28, 2016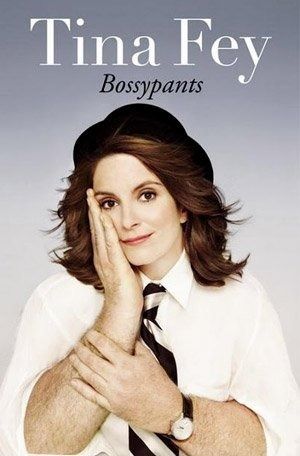 Bossypants (283 pages)
Bossypants by Tina Fey
As expected, this was a fun, quick book. The fact that it's read by Tina Fey herself gives it an additional conversational tone.
I enjoyed the SNL and 30 Rock insider stories, and I had to bookmark a breastfeeding section to share with Ana. She laughed out laud with it.
Not a life-changing book, but a solid series of stories told by a successful, smart and very smart writer.
---
Previous post
New links page
I've tried many ways to post links on the site. Here goes a new one: 5typos.net/links. This is nothing more than a linkroll of the latest 25
Next post
Hide visually triggering apps from your homescreen
Don't know how I missed this post1 from January by Tristan Harris: Distracted in 2016? Reboot Your Phone with Mindfulness. The whole article is